Prep Your Skin To Transition From Summer To Fall
Prep Your Skin To Transition From Summer To Fall
By: Carolina Malis
During summer, our skin tends to enjoy lightweight, easy-absorbing products that will help keep our complexion hydrated, sun-protected, and fresh even on the hottest days. But as temperatures slowly start to drop, some of those summer staples won't do the job your skin needs during Fall.
Your skin has the ability to identify and adapt to climate shifts, regulating its needs depending on how the outside environment is behaving. For example, when Fall arrives, the air gets drier and colder, which can affect your skin hydration levels and its capacity to lock moisture in. Additionally, low temperatures, wind, and heating devices can lead to flakiness, redness, inflammation, dullness, and breakouts, so it's necessary to adjust your routine to hand your skin its status quo back.
On top of that, even if you were careful and protected your skin from UV rays, there's a chance you'll need to repair the effects of sun damage and environmental exposures that usually happen during Spring and Summer. This cooler climate, the use of heaters, and further environmental irritants can all harm your skin's natural skin barrier, leading to sensitivity and rashes.
That's why, if you want to avoid having your skin go through this, it's crucial to properly transition your skincare regime by focusing on the following factors.
Go For Gentler Cleansers

During summer, washing your face with a gel or light-foam cleanser feels better, as we struggle with more humidity and excess oil during the warmer months. But as the weather gets colder, your skin produces less oil and gets dry quickly, so it's best to swap your summer formula for a cream-based one or one featuring hydrating ingredients in order to replenish any moisture loss.

We Recommend:
🍂 Real Fresh Foam Heartleaf
🍂 Calming Cica Tree Micellar Cleansing Foam
🍂 Real Fresh Foam Cleanser Blueberry

Add Hydrating, Nourishing serums

Moisturizers are an essential part of your routine no matter the season, but adding a hydrating serum to your regime as weather drops can do wonders to help your skin stay calm during this transition.
Serums feature potent actives that can take your hydration game to a whole new level, so applying a layer or two before your moisturizer will help your skin stay hydrated and plump for more extended periods of time by adding an extra level of hydration and boosting the skin's ability to produce collagen, elastin, and hyaluronic acid.
We Recommend:
🍂 White Truffle Serum In Oil Drop 1.69 Oz / 50ml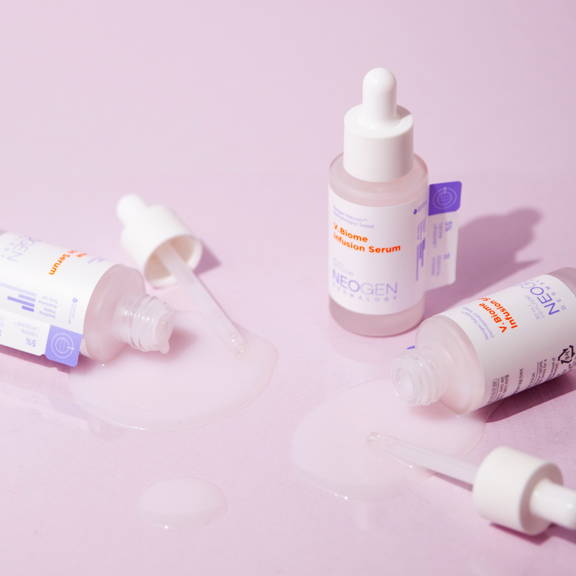 Welcome a thicker moisturizer
As we get closer to fall, our skin has to face cooler weather and new environmental irritants daily, so it's essential to consider thicker moisturizers that can nourish your complexion without feeling heavy or oily.

During this time, look for creamy, thicker products and search for formulas featuring ingredients such as hyaluronic acid, ceramides, niacinamide, glycerin, petroleum jelly, and aloe vera.
We Recommend:
🍂 Probiotics Youth Repair Cream 50g
🍂 Neogen Dermalogy Collagen Lifting Cream 1.69 Oz / 50ml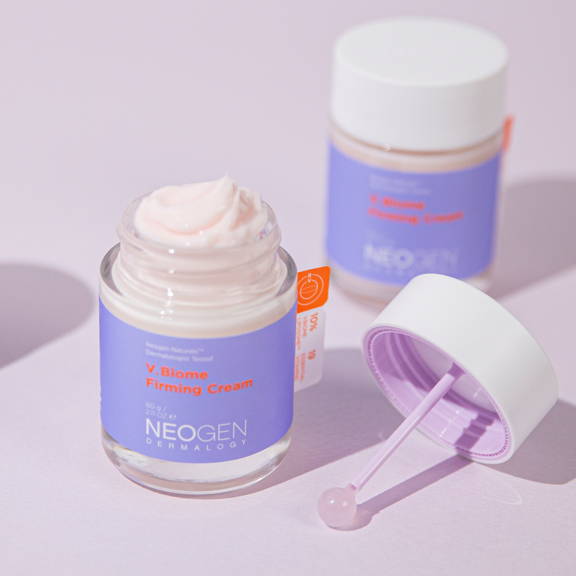 Don't say goodbye to SPF
One of the most important skincare rules to remember is that no matter the season, you should wear sunscreen every day, even during the rainy, cold, breezy, or cloudy days of Fall. Sun damage can occur any day, time, and anywhere, as UV rays can pierce through the skin no matter the weather, raising your risk of skin cancer and accelerating premature aging. So make sure to SPF-up every day!
We Recommend:
🍂 Day-Light Protection Airy Sunscreen SPF50+ / Broadspectrum 1.65 Oz / 50ml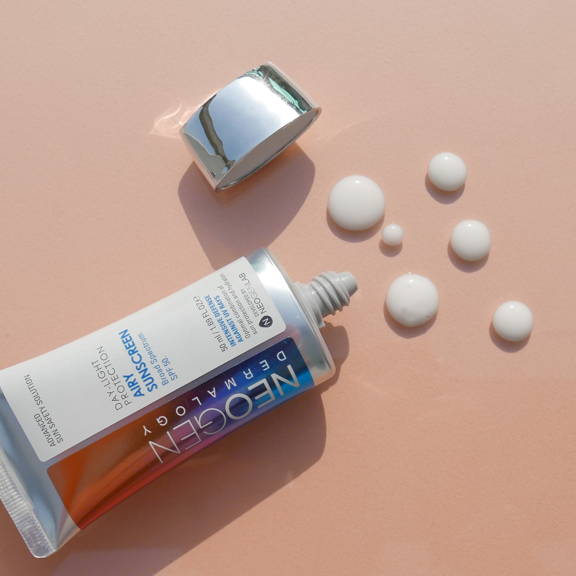 Treat Sun Damage
Now that days are shorter, and we'll be less exposed to the sun, it's a great time to treat sun spots and marks that could've developed during summer.
Fall is perfect for incorporating ingredients that will help lighten and brighten your skin — from antioxidants like vitamin C to exfoliating acids, bakuchiol, Niacinamide, and more!
We Recommend:
🍂 Real Niacinamide 15% Serum (30ml)
🍂Real Bakuchiol Firming Serum 1.01 Fl.Oz. / 30ml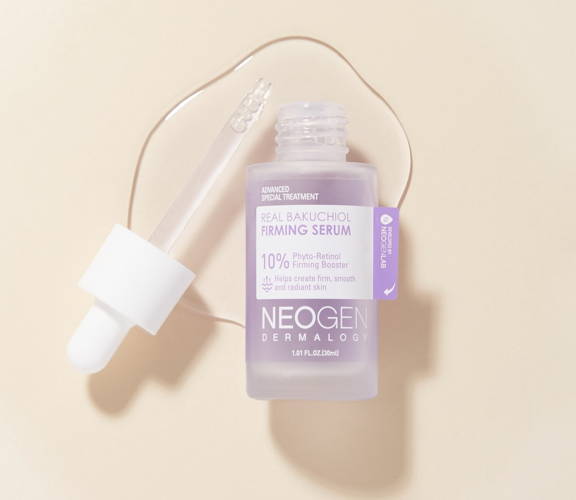 Lucky for you, this is the perfect time to stock up and get your Summer-to-Fall staples during our Fall Prep Sale! Simply use code FALL30 at checkout and automatically get 30% off the skincare items on your cart.