On-the-go Travel Essentials To Keep Your Skin Healthy On Every Climate
On-the-go Travel Essentials To Keep Your Skin Healthy On Every Climate
By: Carolina Malis
February calls for cozy days in, hot chocolate, and binging your favorite shows while wrapped in your favorite blanket, but for some, the coldest winter months call for a vacation to escape the harsh climate.
When we travel, though, our skin has to deal with unpredictable humidity, air conditions, atmospheres, and new routines. That's why packing the right products to keep your skin healthy while on your trip is essential to maintain its status quo intact. Not sure what to include on your travel set? Keep reading to find out what you need — and what you don't — for your next vacation, based on the weather in the destination you're visiting.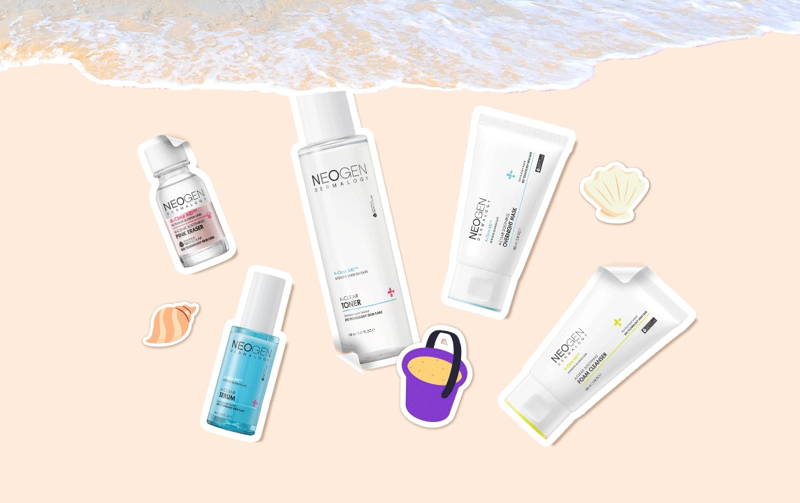 For Hotter, More Humid Destinations

When traveling to a place where the weather is warmer and humidity levels are higher, your goal should be to retrieve skin balance.
Think lightweight formulas like gel-based cleansers, watery, essence-like toners, and lotion moisturizers. If you struggle with breakouts or clogged pores, then a mildly exfoliating toner might also help.
For Dry Skin: you shouldn't have to modify your routine too much. As a matter of fact, the humidity may even boost your skin! However, if your vacation involves going to the beach, keep in mind that saltwater can be a bit drying on your skin, so make sure to rinse it out as soon as you can and apply a nourishing moisturizer to avoid dehydration.
We Recommend:
🌴 Wine Lift Pha Gauze Peeling (10 Pads)
🌴 Double Vita Tone-Up Ampoule Mask
For Oily/Combo Skin: the main goal is to keep oil production under control to avoid breakouts, whiteheads, and blackheads from forming. A slightly exfoliating cleanser or serum formulated with Salicylic acid can help keep sebum production at bay. The rest of your routine should be mostly water-based, so think gel moisturizers, lightweight sunscreen, and hydrating toners.
We Recommend:
🌴 A-Care Kit (Foam Cleanser 20ml +Toner 20ml + Serum 10ml)
🌴 Day-Light Protection Airy Sunscreen Spf50+
🌴 Green Tea Moist Pha Gauze Peeling (10 Pads)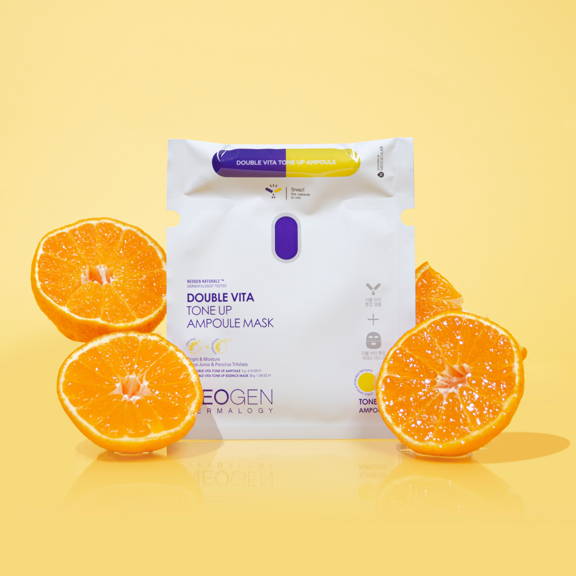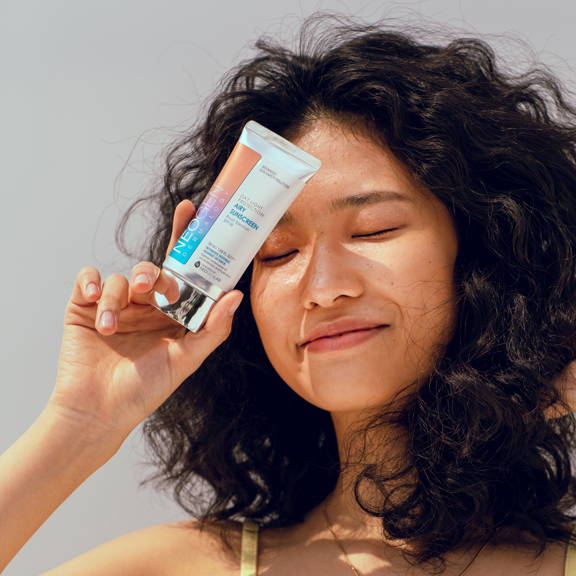 For Colder, Drier Destinations

If you're traveling to a colder destination, where dry air prevails, the purpose is to replenish hydration. To accomplish this, you should avoid products that may strip your skin of its natural — and very necessary — oils.
For Dry Skin: Layering rich formulas featuring nourishing oils is vital. The goal is to provide your skin with moisturizing factors and create an environment where hydration stays locked in. Think balms, oils, and creamy moisturizers to keep dryness as fr as possible.
We Recommend:
☃️ Lemon Bright Pha Gauze Peeling (10 Pads)
☃️ White Truffle Ampoule Drop Mist
For Oily/Combo Skin: maintaining hydration balance can get tricky, but it's not impossible! Instead of going for thick, rich formulas, opt for layering various lightweight products. For example, start with a hydrating, non-stripping cleanser, and continue with a lightweight toner, a hydrating serum, moisturizer, and either sunscreen or a serum-like oil.
We Recommend:
☃️ Real Fresh Cleansing Stick Green Tea
☃️ White Truffle Serum In Oil Drop