The Essential Skincare Ingredients To Keep Your Skin Healthy This Winter
The Essential Skincare Ingredients To Keep Your Skin Healthy This Winter
By: Carolina Malis
Winter can play havoc with our skin. The low temperatures and dry air manage to unbalance its status quo, leading to dehydration, dry patches, pimples, more noticeable hyperpigmentation, redness, and a dozen other struggles that are not so fun to deal with.
But fear not! We're sharing with you some of the best ingredients you should consider adding to your winter skincare routine to keep things under control, and a complexion that glows from within.
Hyaluronic Acid
Hyaluronic Acid is considered Crème de la crème when talking about skin hydrators. This powerful moisturizer holds onto water to keep your skin lubricated, elastic, and plump, acting as a humectant that draws moisture from the air into the skin to help prevent dehydration.
This top-notch ingredient is fast absorbing and keeps your skin hydration levels high. It can also help prevent premature aging and works to seal in moisture to prevent transepidermal water loss.
Find Hyaluronic Acid in:
❄️ Calming Cica Tree Micellar Cleansing Foam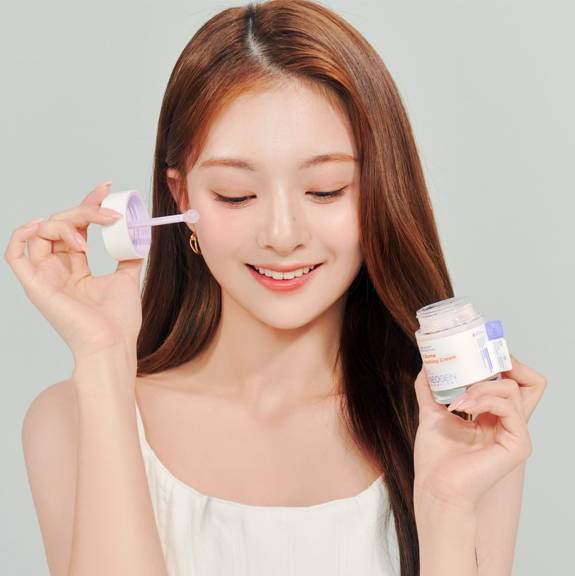 Ceramides

Many skincare ingredients will help protect your skin from extreme dryness, but ceramides are just next level. They make one of the most essential lipids in the skin barrier; without them, the skin can become weakened and ultra-sensitive.
Applying ceramides topically can help restore your skin's natural protection barrier by providing natural lipids that will help prevent drying and dehydration. In a way, ceramides are like your skin's building blocks. Their hydration-boosting properties make them ideal for maintaining long-term hydration and strengthening the skin's surface against environmental stresses.
Find Ceramides in:
❄️ Sur.Medic+ Super Ceramide 100 Renewal Cream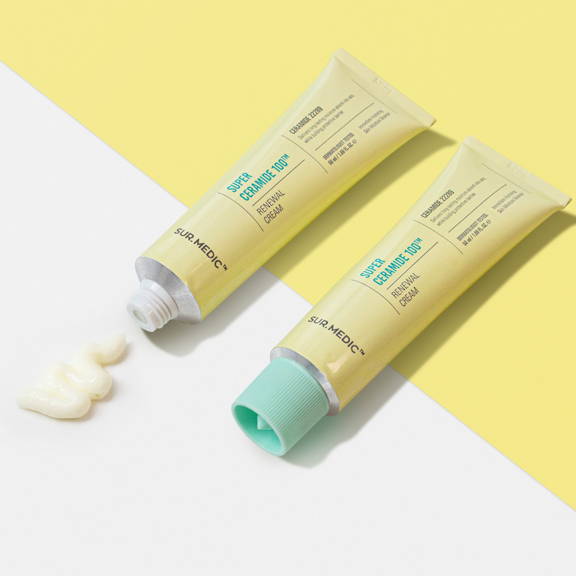 Niacinamide
Oh, Niacinamide. What would we do without it? This uber-calming ingredient should be considered a winter staple to soothe weather-related skin issues and an opaque complexion caused by heating and lack of sunlight in the darker months.
Additionally, it's great to control oil production, making it a good choice for all skin types, but particularly those who struggle with breakouts, acne, and oily skin.
Find Niacinamide in:
❄️ Lemon Bright Pha Gauze Peeling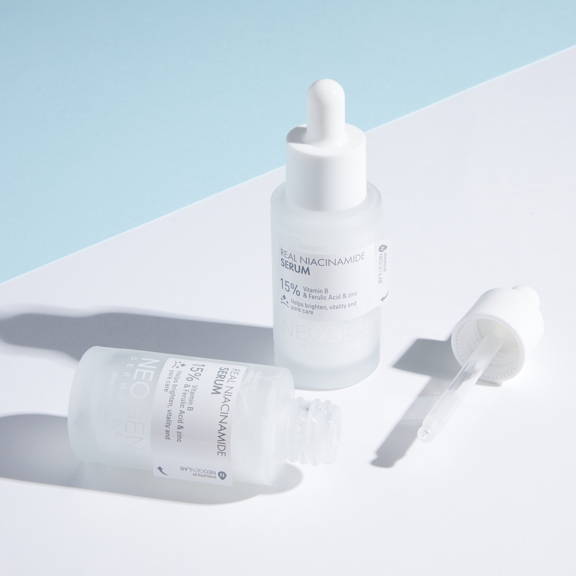 Shea Butter
Another skincare staple, shea butter, is the answer to all your dry skin prayers, both face, and body-wise. Made out of fats extracted from the nuts of the shea tree, this powerful ingredient is a marvel to smooth and alleviate dry, chapped skin thanks to its high concentration of fatty acids and vitamins.
Besides its deeply moisturizing effects, shea butter also has healing and anti-inflammatory properties, making it safe and effective for all skin types.
Find Shea Butter in:
❄️ Neogen Catch Your Perfume Body Mists
❄️ Neogen Catch Your Perfume Hand Creams
❄️ Re:P. Nutrinature Ultra Nourishing Cream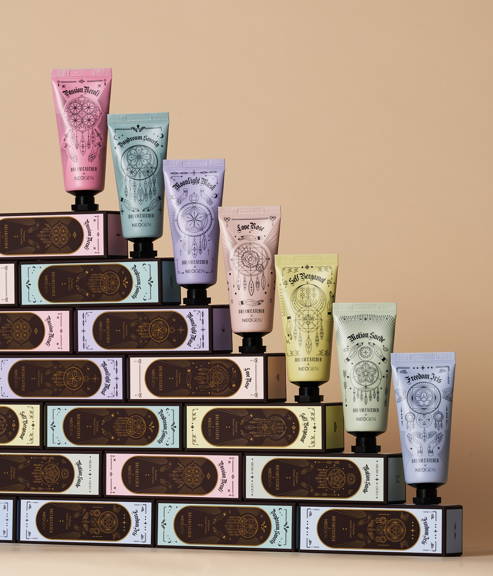 Snail Mucin
This traditional natural remedy has been used for centuries due to its deeply regenerative and hydrating properties. In addition, it's a true multitasker, helping reduce the appearance of fine lines and wrinkles, stimulating collagen, and also aid in wound repair.
Snail mucin has been famous for its nourishing powers that help improve skin texture and tone while offering deep hydration thanks to the proteins and peptides found within its natural formulation, which aid skin regeneration and collagen production, resulting in smoother, radiant skin.
Find Snail Mucin in: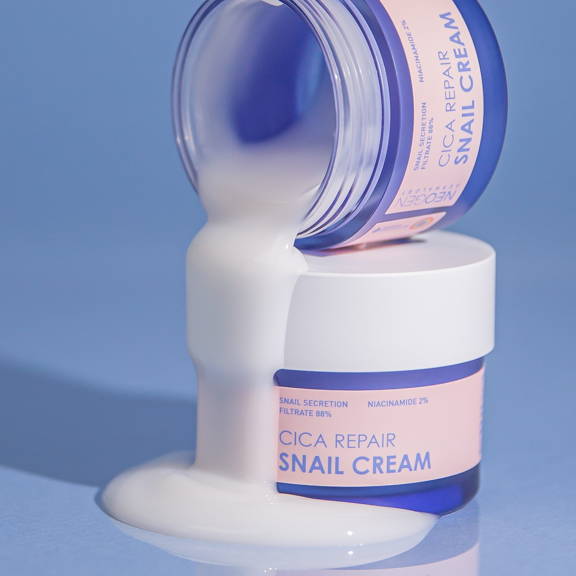 AHAs
For your products to absorb appropriately, you need your pores to remain clean and unclogged, and that's when AHAs enter the chat. Also known as Alpha-Hydroxy Acids, these water-soluble exfoliating acids derived from sugar cane or plants offer a powerful-yet-gentle solution to getting rid of dead skin cells.
Sloughing away this top layer of skin helps in many ways, from making skin glow to allowing other formulas to absorb better and faster.
Find AHAs in:
❄️ Green Tea Moist Pha Gauze Peeling