ICYMI: Meet our #TikTok Virals
ICYMI: Meet Our #TikTok Virals

By: Carolina Malis


It's safe to say most of us have purchased at least one beauty product after it became viral on TikTok. #TikTokMadeMeBuyIt is a real thing, and no matter what you're looking for, the app always seems to have a wide variety of products bound to show up on your FYP.
Over the past three years, we've been lucky enough to have some of our products make it to the "TikTok viral" category, and we're forever thankful for all of those who shared their honest, in-depth reviews with the rest of the world. But fear not! In case you missed them, here's a list of our TikTok Virals so you can grab them before they sell out again!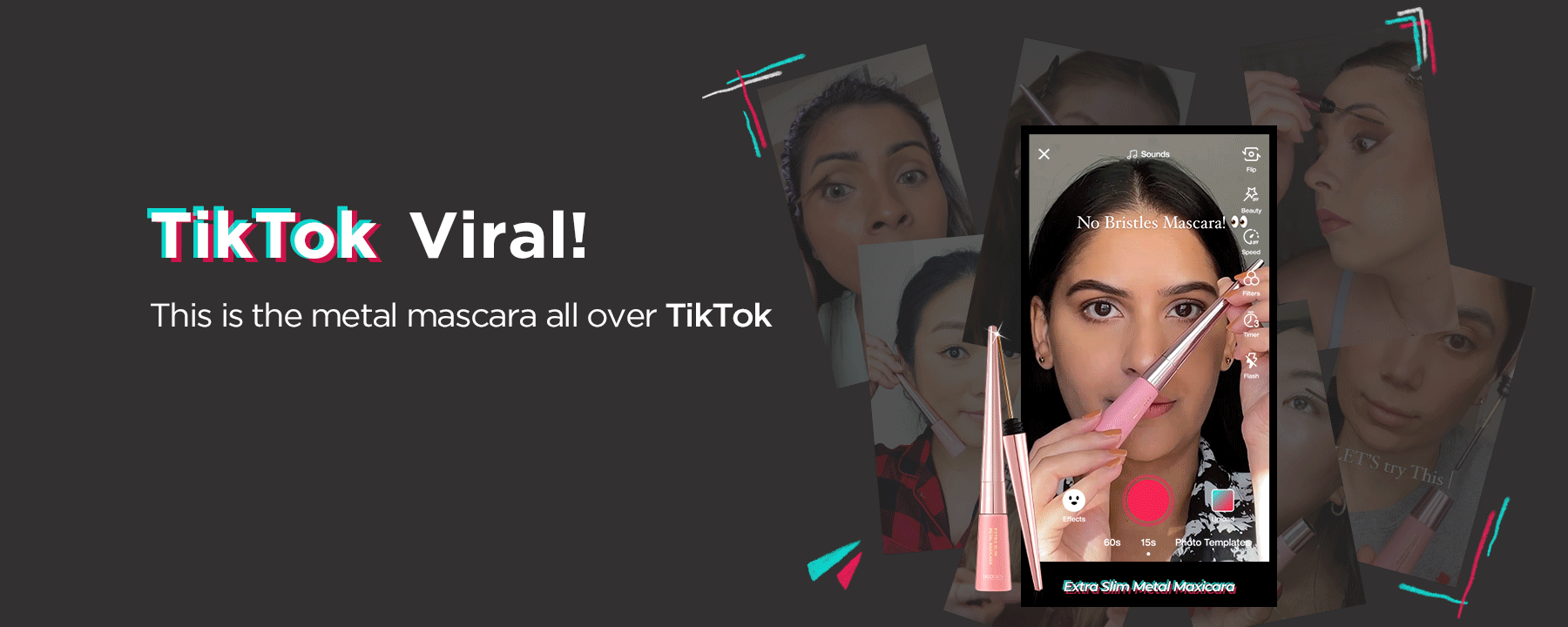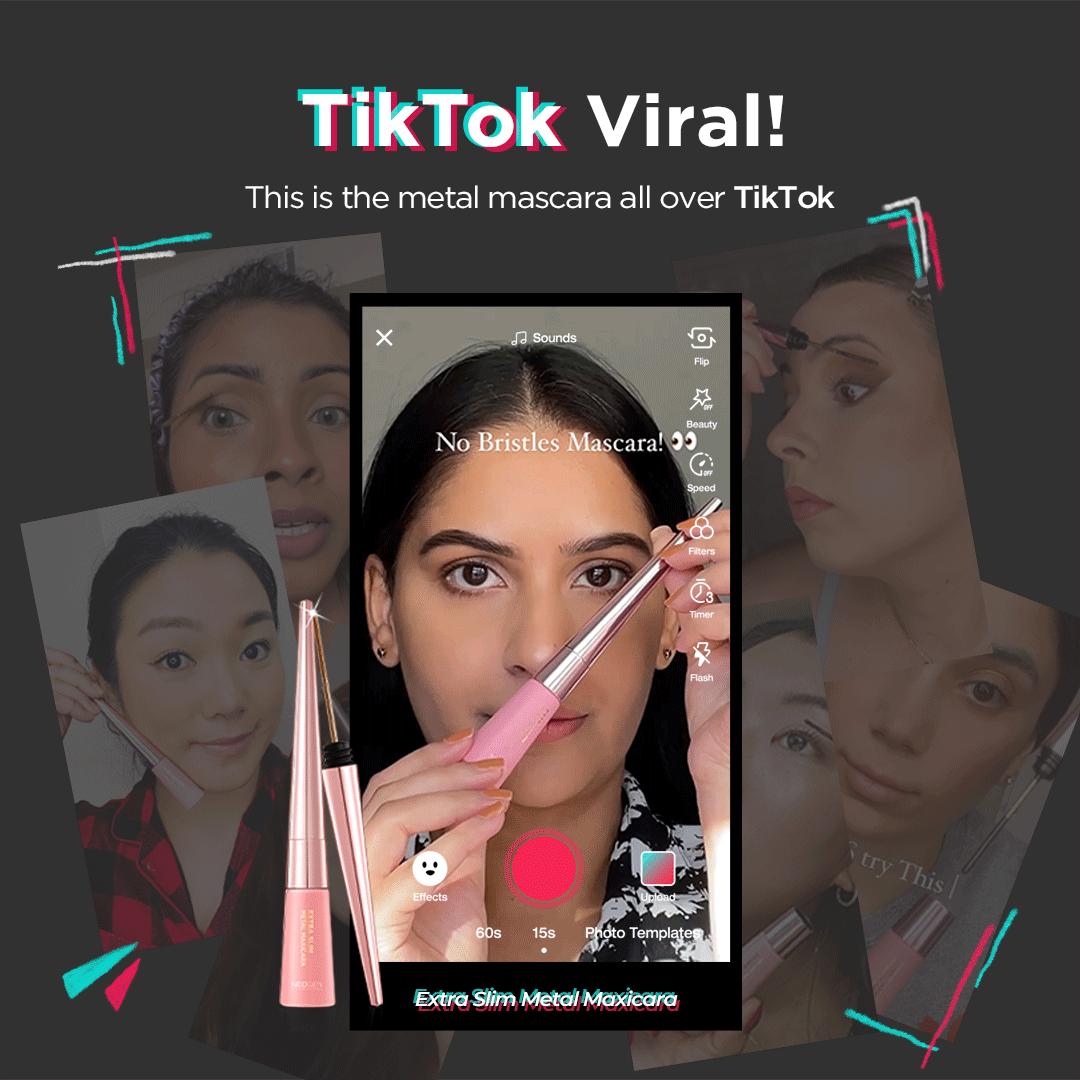 With a waitlist of over 26,000 people, our iconic Pore Tight Peeling Mousse was the 1st to go TikTok viral, but what's the deal about it?
This unique mousse-type peeling formula is made with Marine Algae Complex, Carrageen Moss Extract, and Hydrolyzed Collagen, which together capture impurities, blackheads, makeup residue, and dead skin cells trapped within your pores in order to get them clean and healthy without irritating your skin.
Additionally, the formula has been designed to deliver tightening effects and help prevent skin's premature aging.
Our Pore Tight Mousse's cousin also made it to the beauty pages of TikTok virals. But, you may be wondering, how is our new Pore Zero Peeling Mousse different from the pore tight formula?
Well, for starters, this new formula is 100% vegan! In addition, it contains 83% White Willow Bark Water to soften dead skin cells and cleanse your pores.⁠ This powerful ingredient is widely known as the modern herb of eternal youth.
Rich in Salicin, it has been researched as a potent anti-inflammatory and exfoliating agent with anti-aging capabilities when applied topically.⁠
Its goal? This uniquely formulated mousse tightens, refines, and cleanses your pores to remove bothersome blackheads, whiteheads, dead skin, and debris, leaving your skin clear, smooth, and bright.
One of our most recent launches comes packed in a pink cylindrical tube, but what made it viral was what's inside of it. Our Maxicara's formula is carefully designed to curl, lengthen, volumize, and hydrate your lashes all at once. On top of that, it's 100% vegan!
But the real magic lies in its innovative metal applicator. Unlike other mascaras you've probably seen in the past, this formula is meant to be swept on by an ultra-slim, 2.5-millimeter metal brush. At first sight, you may think there are no bristles at all, but look closer! They're tiny in size but not in power. Its design can reach all the way down to the root of your lashes, carefully pulling each one up to amplify its curl appeal. And thanks to the brush's 50-degree angle and constant depth of 0.42-millimeters, this brush will make clumps, smears, and smudges a no-no.