"Catch Your Dream Scent Series" by Dreamcatcher x Neogen
By: Carolina Malis
The day has come, InSomnia!
The Catch Your Dream Scent series is finally out and we're thrilled to be sharing it with you.
As a Korean skincare brand, Neogen has always been a top-tier in the industry, and for the past few years, it's been our goal to venture into the color cosmetics and body scents category but to do so we needed a muse to help make a refreshing splash in the fragrance market.
For a long time we were in search of someone different, someone peculiar, someone refreshing yet elegant, and that's how we ended up partnering up with Dreamcatcher, a female K-Pop group that surely brings something else to the table.
These girls have found a way to differentiate themselves from the other standard female artists; With their dark themes and rock nature, deeming them 'fairies that catch nightmares'. Dreamcatcher's unique, mysterious, dreamy, dark atmosphere inspired us to create a collection meant to do the exact same thing: captivate and catch your senses.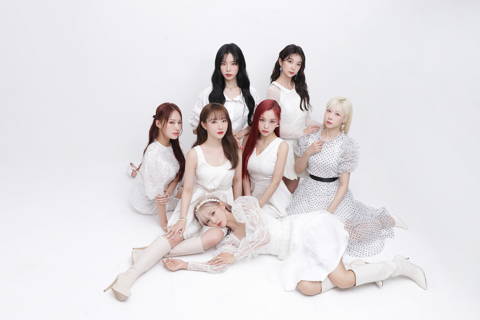 The concept behind it? A series of scents that not only catch your nightmares but also help catch your desired dreams and wishes. To accomplish this, each one of the members of the group worked closely with our product development teams to create unique scents which attain each member's personality and dreams. Thus, resulting in the NEOGEN x DREAMCATCHER: Catch Your Dream Scent Series, which comes in 7 different luxurious scents in the form of hand creams or body mists.

Curious about the scents? Here's a little more about them!

Passion Neroli, by JiU: Blended with lavender and petitgrain oil from the Netherlands, smells like a refreshing citrus scent on a spring day when buds are blooming.
Motion Suede, by SuA: Blended with delicate peony scent and orange oil, reminds of a splendid and sensual ball of European nobles.
Moonlight Musk, by Siyeon: Blended with a purely charming white rose scent and thyme oil, it calms with a Musk scent, like a delicate moonlight in the night sky.
Love Rose, by Handong: Blended with refreshing citrus scent and rose oil, it feels like walking slowly on a flower bed full of delicate and elegant roses.
Freedom Iris, by Yoohyeon: Blended with iris scent and sandalwood oil, feels fresh like walking in the dense woods.
Self Bergamot, by Dami: Blended with sweet and fresh fruity scent and bergamot essential oil, filled with relaxing and vibrant vacation vibes.
Daydream Sweety, by Gahyeon: Blended with a soft vanilla scent and orange oil, it feels like sweet dreams on a midsummer night.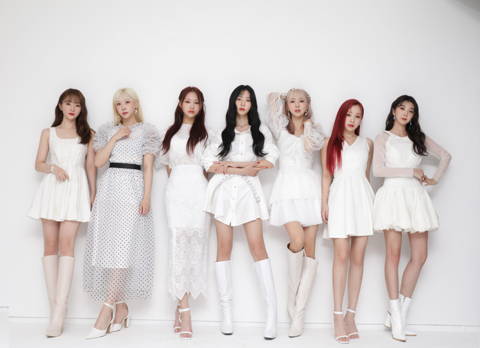 Pre-Sale for the ~Catch Your Dream Scent Series~ is now open! The full collection officially launches on October 1st, and remember that from our Global site, shipping is available to: Vietnam, Philippines, Malaysia, Bangladesh, Indonesia, India, Canada, Brazil, Australia, United Kingdom, Ireland, Germany, Italy, France, Spain, Belgium, Denmark, Finland, Turkey, Poland, Czechia, Greece, Greenland, Iceland, Netherland, Norway, Sweden, Switzerland, Austria, Portugal (shipping charges may apply).⁠
Which scent will you catch, InSomnia?